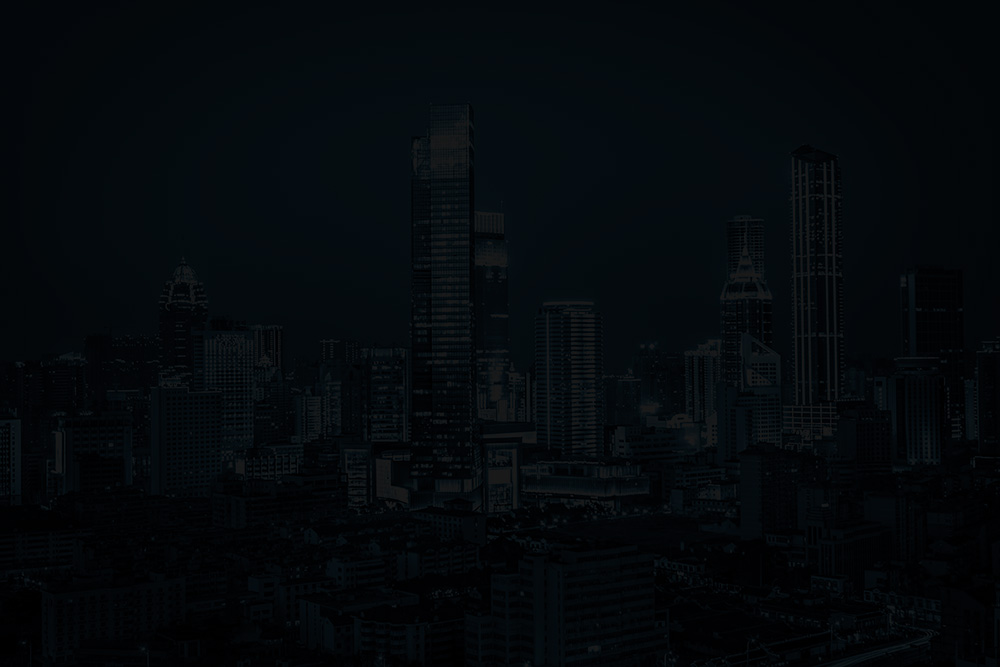 About
We were established in 2007 as a consultancy to assist telecommunications companies to set up in Indonesia. Since then, we have expanded and now provide companies and individuals with a full range of payroll, tax, and visa solutions & services.

We are registered under the Law of the Republic of Indonesia as a Perseroan Terbatas or PT (limited company). The company has been approved as a Penanaman Modal Asing or PMA (foreign investment company).

Our success over more than a decade has been through our team of bilingual experts remaining true to our fundamental business principle of listening to our customers and delivering to their requirements.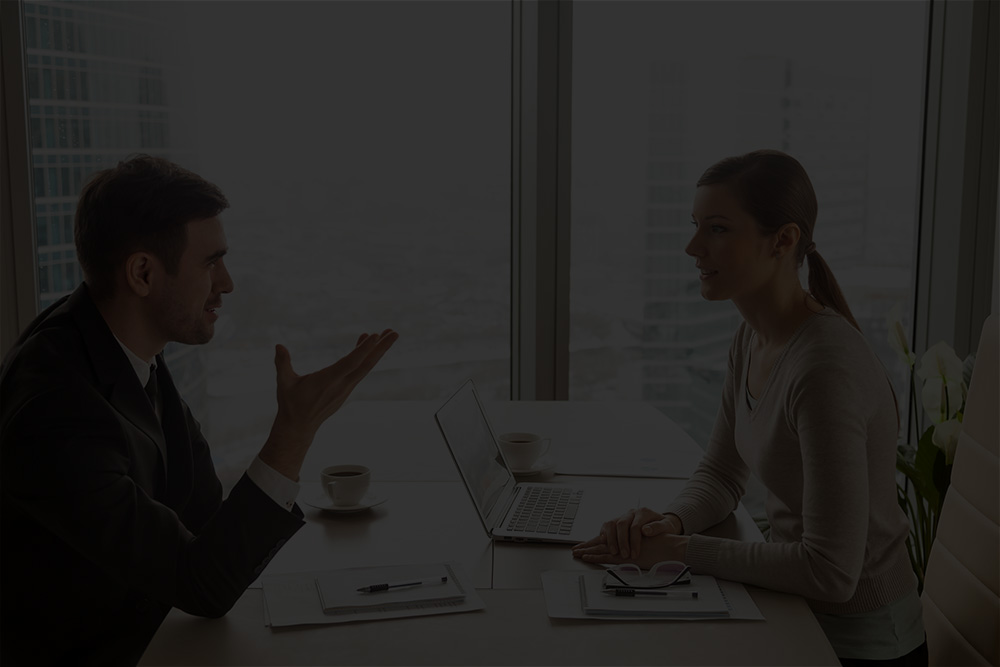 Listening to employers and delivering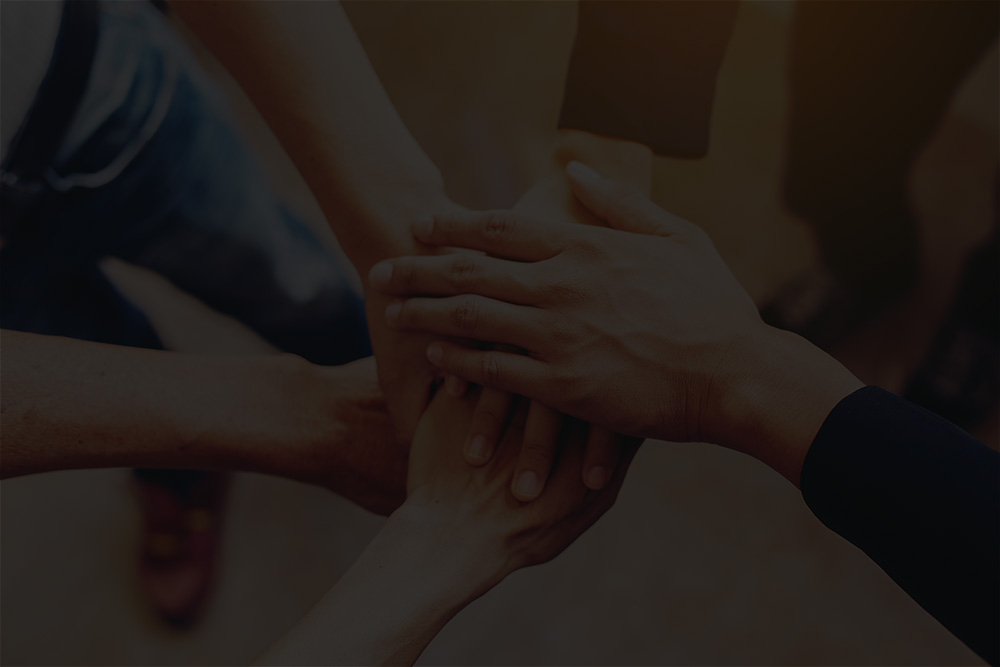 We deliver a full range of global employment services to employers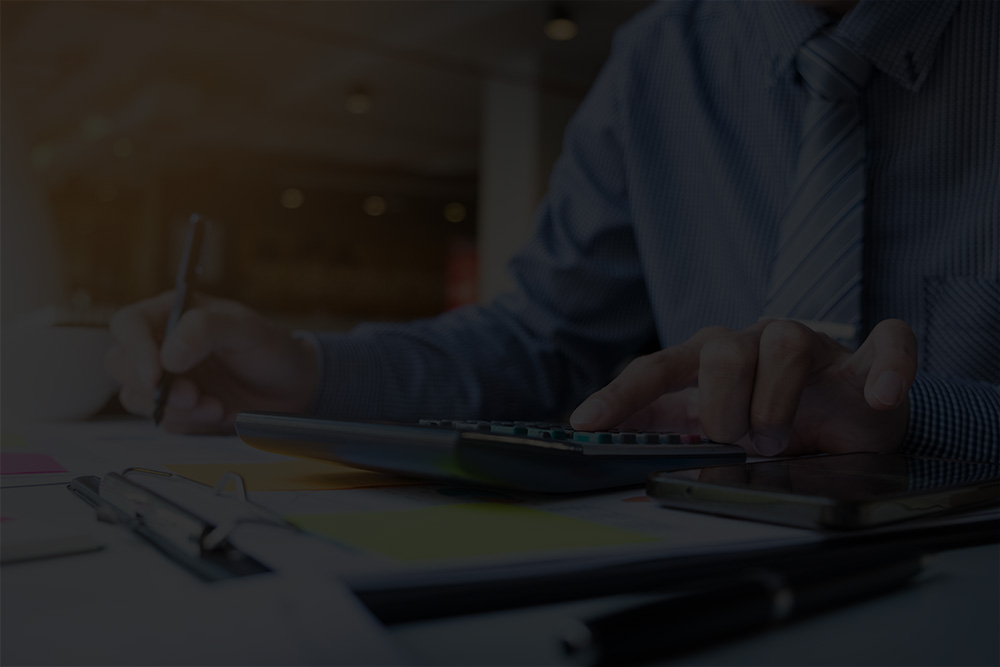 Through our Managed Service, we also handle the paperwork that is required for employing short-term and long-term staff. This includes HR documentation, business services, payroll & taxes (including social security), and insurance.
We provide employers and employees with a tailored Managed Service spanning the required selection of some or all of the following services:
Human Resources and Payroll Support Services
Local payment Monthly statements & payslips Tax planning to comply with local rules (jurisdiction) Tax payments & reporting in accordance with specific jurisdiction Issue of monthly tax receipts Annual tax returns, including Surat Bukti Potong Pajak Tax clearance (on leaving the country) Social security payment & administration
Contractor Management
Solution for employing local and expatriate contractors Immigration compliance and support for expats Application & follow-up with immigration authorities Entry options (eg KITAS): single or multi-entry, validity from 3 months to 1 year (sponsored by the employer or by ourselves) Travel Permit application Business Visa sponsorship & assistance Immigration clearance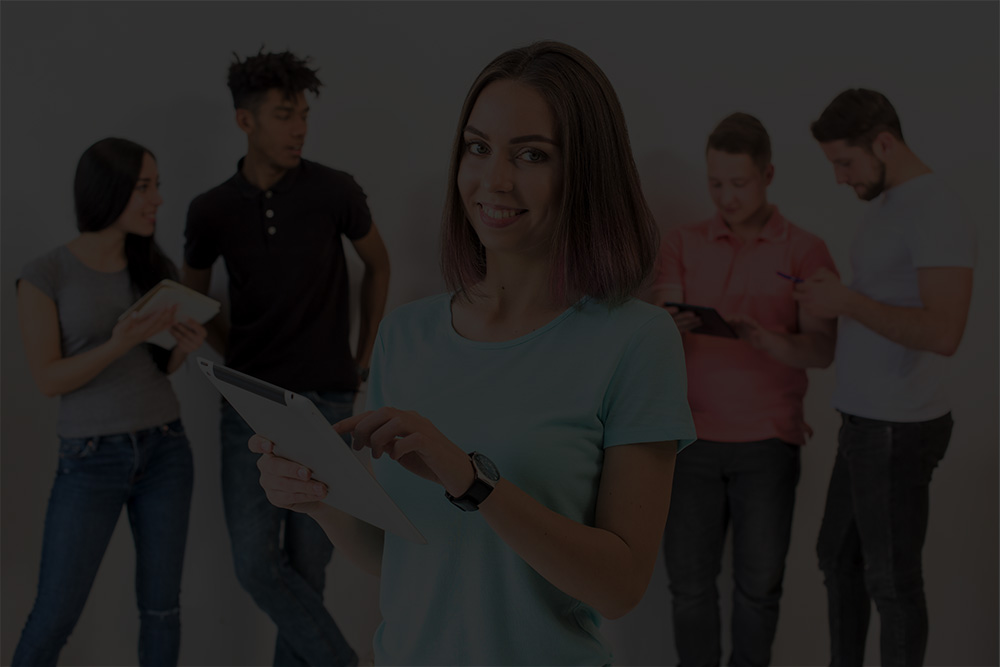 People
We deliver a full range of services to local and expatriate contractors. Depending on the arrangement that we have with your employer, we can make your salary payments and ensure that your tax & social security deductions are correctly made and sent to the right authorities. If you are an expat, our friendly bilingual experts can also manage your immigration compliance (including your application for the correct type of visa) and your tax compliance.
Our Partner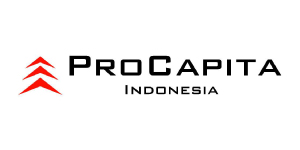 ProCapita Indonesia
Recruitment
PT. Javacomms Networks partnering with ProCapita Indonesia in terms of Executive Recruitment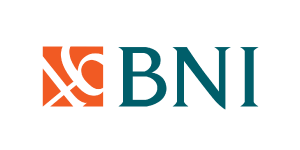 BNI Bank
Banking
PT. Javacomms Networks partnering with BNI Bank in terms of opening Corporate. Multi Currency bank account for all the clients.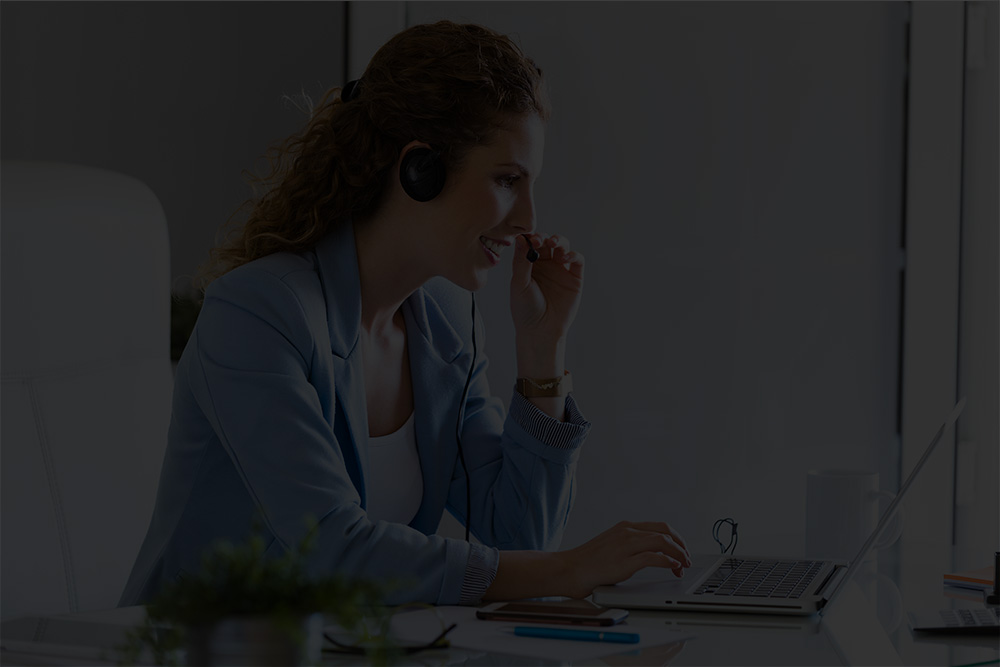 We look forward to hear from you